StuCo Savin' Lives
Hang on for a minute...we're trying to find some more stories you might like.
This year Student Council had their annual blood drive and everyone had a good time saving lives! The Red Cross came to the school and got donations from our students (that were 16 or older, of course). Although their goal was fifty donations, they got 36 donations total.
The Red Cross has been holding blood donations since 1940 with the help of Doctor Charles Drew. Most of the time when someone donates, the blood can help more than one patient in need. So if you're considering giving blood, you should! Type O blood is the most needed in hospitals. When you donate, about one pint of blood is taken (your body holds about 10 pints in all.) A single car accident victim can need up to 100 pints of blood! And every two seconds someone is in need of blood! The demand for blood is high, so the Red Cross desperately needs people to donate! There are some benefits to donating as well aside from feeling super great for saving lives… Did you know that if you donate blood three or more times during your high school career, you will receive a red cord to wear during graduation?! Also, donors received a free Cardinals tee shirt at a recent blood drive in town! So watch out for our next blood drive, which will be sponsored by JROTC, in the spring! And if you missed this one, the Knights of Columbus are holding a blood drive in town on December 21st. Go to http://www.redcrossblood.org/rcbmobile/drive/chooseDonationTime.jsp to schedule an appointment!
About the Photographer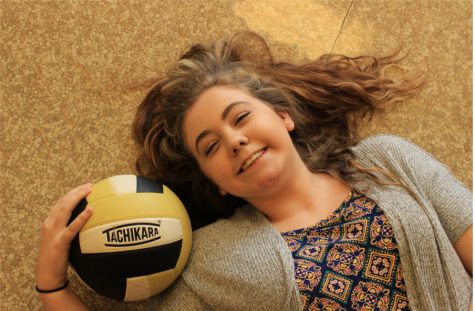 Melissa Wulfert, Writer
This lefty is the bestie. She was raised by Wulfs, which is why she's wild. If your back is out of whack hit up her dad (573-783-5530). Some of her best works were her Humans of FredMO articles. She is a phenomenal writer, and a very valued member of the Scratch Pad crew.