Saturday, May 25

Track

FHS Alexius Sikes 13th javelin, Patrick Sikes 3rd high hurdles, Blaine Fingers 7th 400m dash and 2nd 200m dash

Loading ...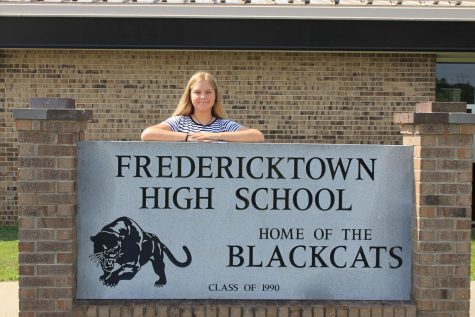 Allie Moon
Writer
Allie is a big fan of pineapples, her room is decorated with them.  Her favorite movie is definitely Harry Potter and she has also read all of the books. She likes spending her free time with friends,...
Easton Elrod, Editor
January 29, 2019
Attention Fredericktown High School: A handful of dedicated students will be performing the play Baby...
Liz Hinkle, Writer
January 28, 2019
Coachella is one of the most popular music festivals in the world.Many aspire to go and attend one day;...