Loading ...
Sophomore Emma Revelle was the last contender at the 2019 FHS Idol competition. Unfortunately, the program was cut short this year by the ending bell of...
Mrs. Cook
Adviser
Mrs. Cindy Cook is enjoying her sixth year as adviser of Scratch Pad. Beginning her teaching career in Pennsylvania, she moved to the southeast Missouri area in 2003 and is in her 11th year at Fredericktown...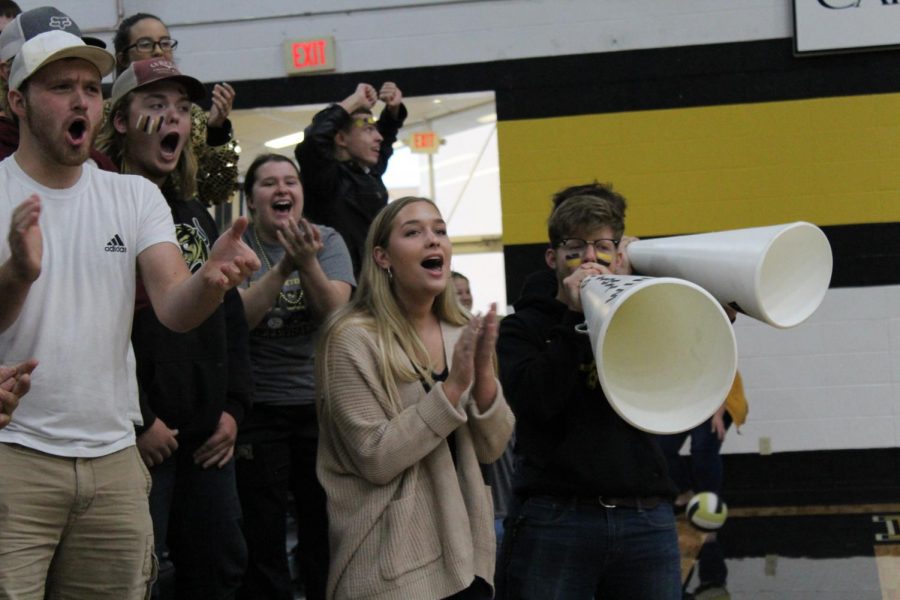 Ruth Walker, Writer
November 8, 2019
A pep rally, the best way to signify the nearing end of a sports season, and the best way to hype people...
Easton Elrod, Editor
January 29, 2019
Attention Fredericktown High School: A handful of dedicated students will be performing the play Baby...