Besides an unexpected day off school for the students of Fredericktown R-1 and scores of other districts, here's a bright spot in a storm that saw about a...
This is one of the FHS Gold Duster's great songs this fall. For the complete story, go to "Gold Dusters on a Roll This Year."...

Loading ...
Liz Hinkle
Writer
Liz is a very laid back and reserved girl until you get to know her. She likes to play tennis and run. She would like to spend her nights binge watching Netflix while enjoying chicken strips and drinking...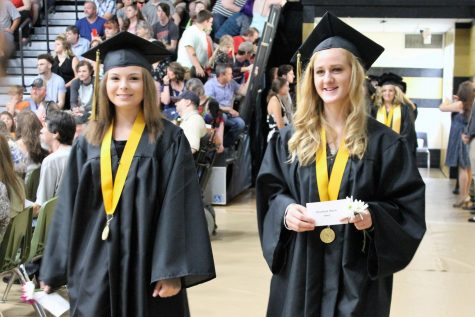 Victoria Peppers, Writer
May 24, 2018
Last week we at FHS said goodbye to the class of 2018. Our last week was fun filled as we all went from...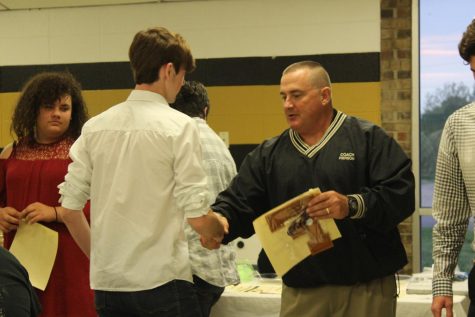 Easton Elrod, Writer
May 24, 2018
Towards the end of the school year is when school sports really heat up. Sports such as baseball and...
Easton Elrod, Editor
January 29, 2019
Attention Fredericktown High School: A handful of dedicated students will be performing the play Baby...
Liz Hinkle, Writer
January 28, 2019
Coachella is one of the most popular music festivals in the world.Many aspire to go and attend one day;...