Loading ...
Sophomore Emma Revelle was the last contender at the 2019 FHS Idol competition. Unfortunately, the program was cut short this year by the ending bell of...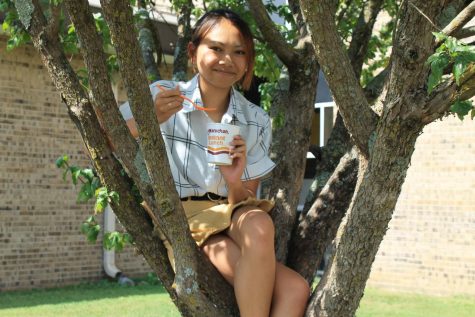 Lucy Pham
Writer
From 8,977 miles away, comes a girl from the little corner of Tra Vinh, Vietnam. At first glance, Lucy Pham seems like your average Asian. But once you get to know her, you'll discover she is an avid...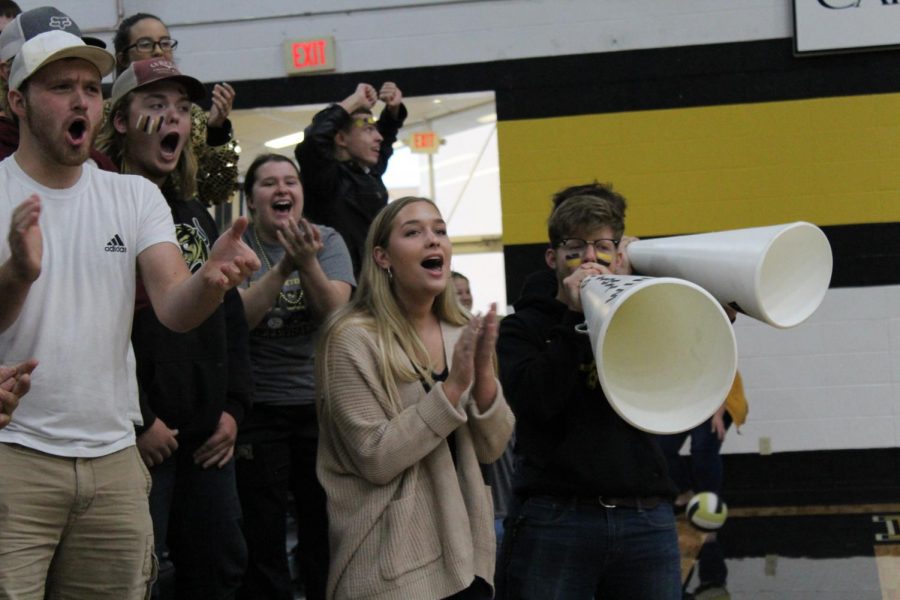 Ruth Walker, Writer
November 8, 2019
A pep rally, the best way to signify the nearing end of a sports season, and the best way to hype people...
Easton Elrod, Editor
January 29, 2019
Attention Fredericktown High School: A handful of dedicated students will be performing the play Baby...