Loading ...
Sophomore Emma Revelle was the last contender at the 2019 FHS Idol competition. Unfortunately, the program was cut short this year by the ending bell of...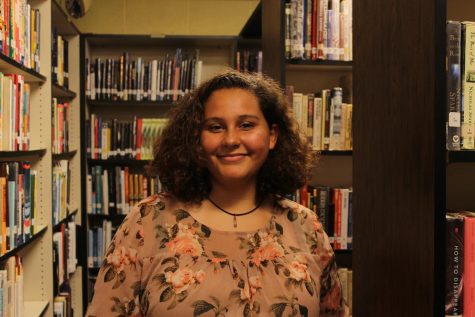 Alex Harris
Writer
Holding the world record for most schools attended (don't look that up), Alex is coming in hot at 13 schools. She has lived in Florida most of her life, just recently deciding to move to Missouri. She...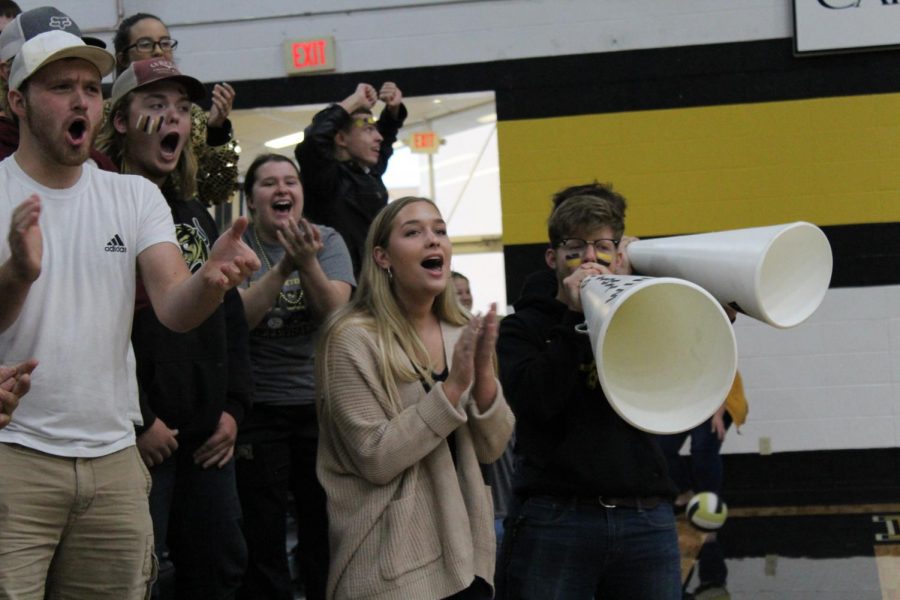 Ruth Walker, Writer
November 8, 2019
A pep rally, the best way to signify the nearing end of a sports season, and the best way to hype people...
Easton Elrod, Editor
January 29, 2019
Attention Fredericktown High School: A handful of dedicated students will be performing the play Baby...