FredMo Has Game
Hang on for a minute...we're trying to find some more stories you might like.
The Fredericktown Blackcats accomplished yet another successful homecoming week. And although the weather cut down some of the dress-up days, our school pride was still prevalent. Our week started on Wednesday with Guess Who day to go along with the Got Game (board games) theme for this year. Everyone dressed as a TV or movie character, which was totally hilarious. From Stranger Things to The Office, the student body got creative! The next day was Operation, or fake an injury/ dress as a doctor day. This day may have been tough, but our Blackcats pulled it off. Then, just like that, it was Friday! Everyone came decked out in black and gold to show off their school spirit. With gold beads and face paint, the whole school was ready for the boy's basketball team to play the North County Raiders that night.
About the Contributors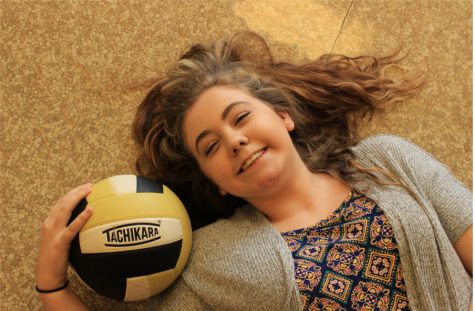 Melissa Wulfert, Writer
This lefty is the bestie. She was raised by Wulfs, which is why she's wild. If your back is out of whack hit up her dad (573-783-5530). Some of her best works were her Humans of FredMO articles. She is a phenomenal writer, and a very valued member of the Scratch Pad crew.
Victoria Peppers, Writer
Victoria has several different personalities. She's rebellious, but yet can be quiet and shy. Although she's a killer tennis player, she can nap for 24 hours straight. She's a hot pepper with a cold soul. Her music taste can be quite old school. If you aren't into partying, you two are going to be arguing.