Rounding the Bases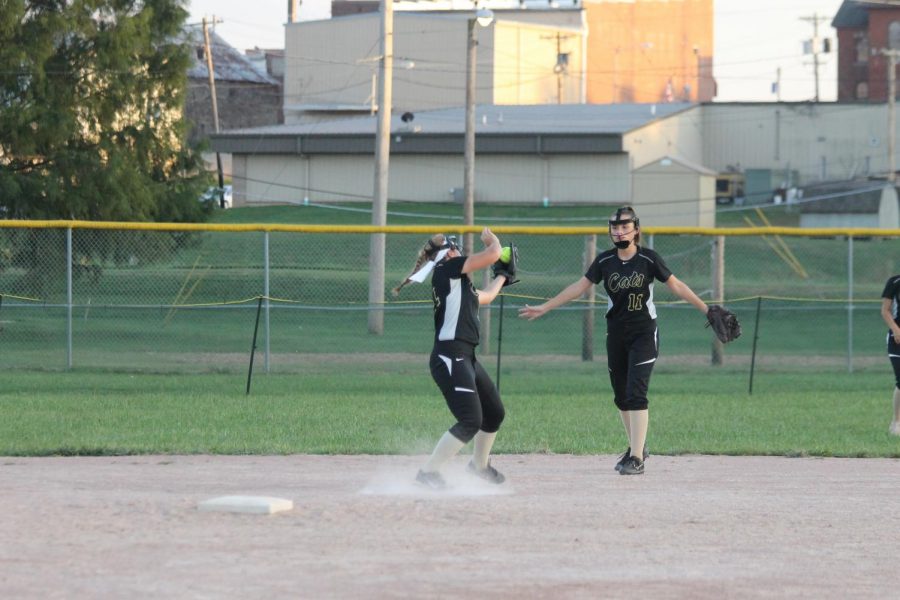 The 2018 softball season is over. The girls are very sad to see their seniors continue on to their future, but are excited to see what next year brings. As the others stay behind they have encouraging elders to look up to when they need it.
This season the team had won 5 games. Together as a team they have learned many skills. They have also grown together over the past few months. They will always be tied together in some way no matter how far away they are from each other. When the season was over the girls were very sad, as well as excited to continue the year on with new friendships. Sports can sometimes be rough, but this team has learned to be one and keep their head up.
While the team has faced many hardships this season, their coach never gave up hope. When they are starting to give up hope, Coach Huff would encourage them by inspiring them with powerful sayings that can pick them up during the game. With this help they pick up their heads and give it their all. This season they have learned many new things and they have also had the best season in years.
With the season over they have many new things to adventure into with sports, school, and friends. Look out next year for an eager team to win many games.
About the Writer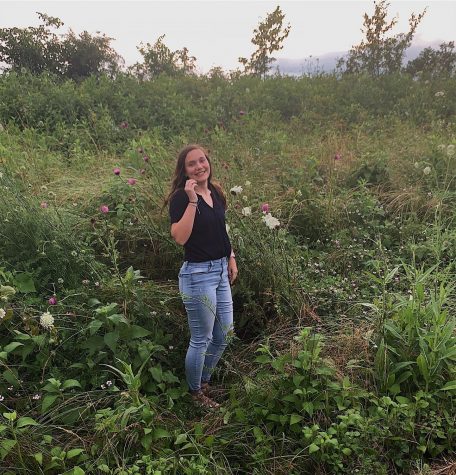 Emilee Goldsmith, Writer
Emilee is a calm and quiet girl. She is included in Gold Dusters, Student Council, Girls Soccer, and FBLA. When she has nothing to do, she enjoys binge...