Joyful Smiles Are All They Need
Humans of FredMO: The Leach Family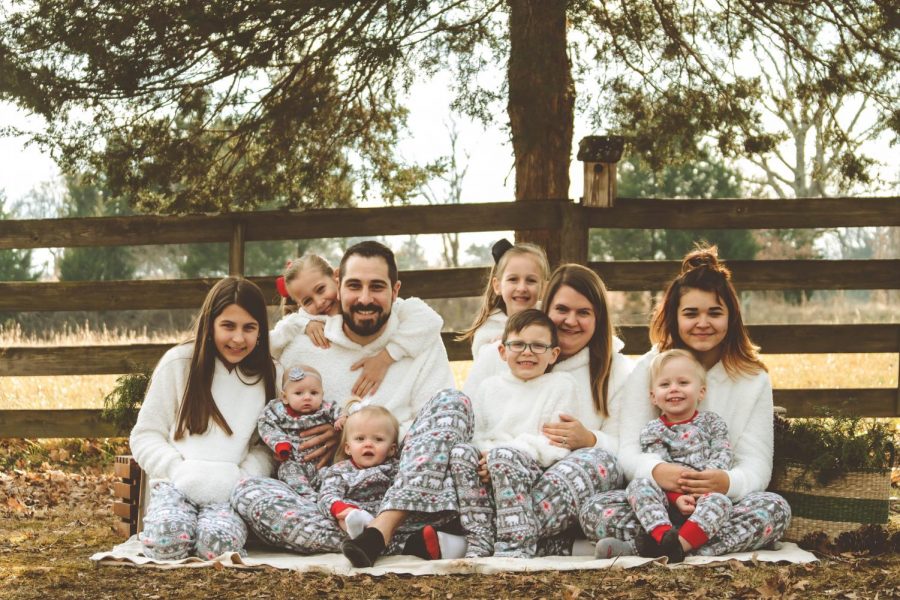 Kary and Brandon Leach have lived in Fredericktown their whole lives. Kary graduated from High School in 2003 and Brandon graduated in 2005. Kary participated in many things in school including yearbook, Beta, band, and FBLA. Brandon was also in football, band, and Student Council. In 2006 they got married and started their family shortly after. They have been married for 12 years and have three girls.
Before having their second child, Kary and Brandon went through a difficult time with fertility and decided to maybe foster or adopt. They both knew that their faith was pulling them in the direction of fostering. They didn't end up progressing any farther than seeing if they could start the fostering process, at first. A short time later they discovered that they were going to be adding their second-born child to their family. Soon after having their second child they found out they were going to have a third baby. After having all three kids they still felt the urge to see if they could foster. Despite having this thought for so long, they never really had a long conversation about it. They just knew they would want to—at some point—open their home for kids. They went off and on with the thought for years before deciding to finally get the paperwork and go through the classes in the spring of 2017.
One thing they really enjoy with many kids in their home is the meaning and purpose it brings to their life. They both are very passionate about caring for kids, and that draws them together because they share the same passion and love. Even though the kids are very joyful, there are still many ups and downs. One thing that is hard for them specifically is time. With each kid in some activity, having to be at many appointments, and the biological parents coming to see the kids, the Leaches' time is always limited. They also have many challenges in their home because it is small for the amount of people living there. It is hard for them to have a second to get away or for the kids to have a break from their busy day. They also have to give a lot of attention and emotion to each kid, and sometimes that can be very stressful.
They now have seven kids living in their home and have met many other amazing kids. Becoming foster parents has caused so much joy in their lives. Even though times can be rough, they are always thankful they have this opportunity. They would never want to take it back for the world.
About the Writer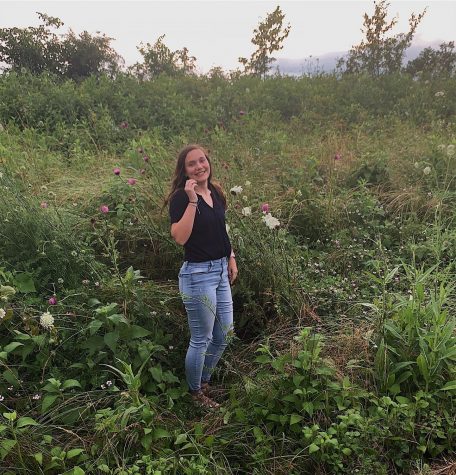 Emilee Goldsmith, Writer
Emilee is a calm and quiet girl. She is included in Gold Dusters, Student Council, Girls Soccer, and FBLA. When she has nothing to do, she enjoys binge...