Chemistry on the Court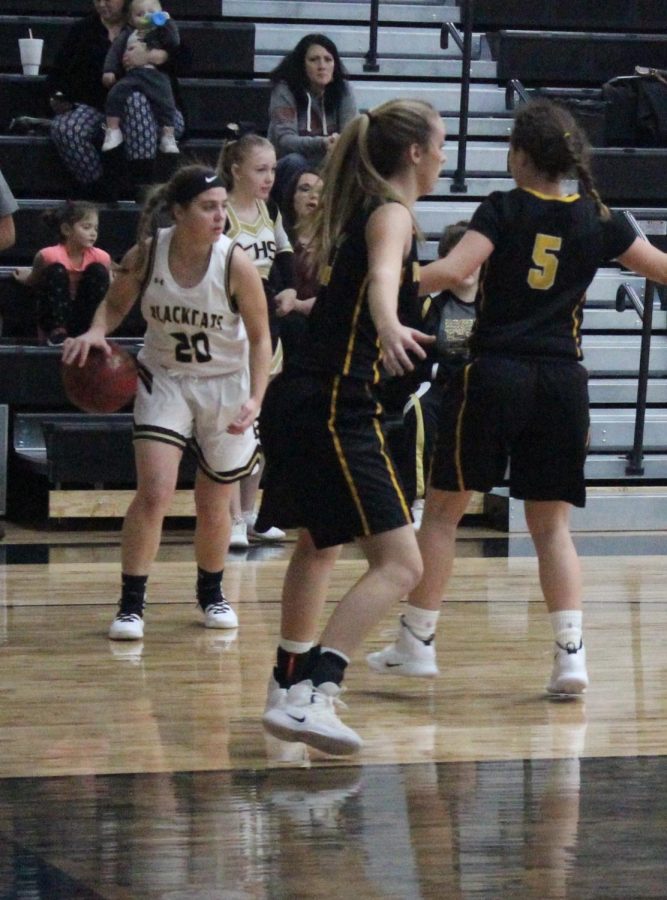 Halfway through the season, the girl's basketball team is working harder than ever. Both Junior Varsity and Varsity Ladycats are practicing at least two hours every single day to up our record and make it to the end. Although they have not won as many games as desired, the team is still working toward victory. Coach Scott Davis is focused on "trying to develop team chemistry and learn skills."
One of the most uplifting parts about the sport and our team specifically is the communication seen on the court. Our teams would not be successful at all without constant support from both the audience and the other team members. A spectator can always hear either encouraging words or advice shared between teammates at every game. Without the communication on the court, our Junior Varsity team would not have won the very close home game against Doniphan. With tensions rising because of the close scores, it would have been expected to become tense between teammates, too. However, our team remained supportive and communicative and ended up winning the game with a score of 38-35.
The girl's basketball team will continue to work on skills with both communication and strategy, possibly turning the season completely around. Add to the support at any home girl's game until the end of the month! There are four left, so make it count!
About the Writer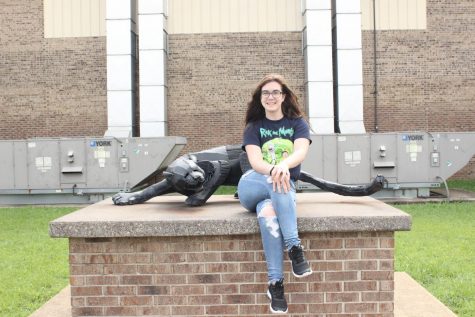 Molly Sikes, Editor
Molly is the editor that is actually in charge. She has an edgy vibe; colored hair, graphic tees, sneakers, and skinny jeans are her go-to when it...