Fierce Felines and Fiery Foes
The Varsity Softball teams of Fredericktown and Ste. Genevieve faced off on August 31 at JC ballpark under a cloudy sky; the game started at 4:30 p.m. The girls cheered for their own teams with a matched ferocity and the Dragons were even heard calling their teammates, "family," as our own girls cheered on their friends with spectacular nicknames and it's hard to say who fought harder – the lovely Lady Cats of Fredericktown or the dandy Dragons of Ste. Gen.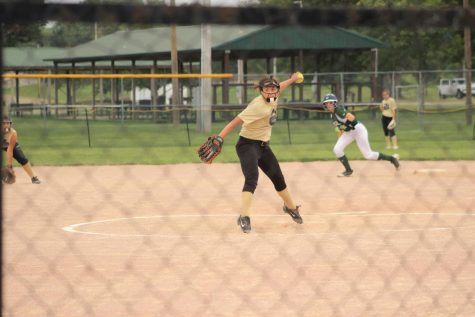 The game was evenly matched as both teams played with vigor; though Fredericktown started off slightly slow, they soon got their heads in the game and played hard, getting hits into the outfield and striking their rivals out. The superstar of Thursday's game was Haley Gilmore. Haley was the only girl on either team to get a home run! All the Lady Cats joined Haley at home base as she made the final steps towards her victory.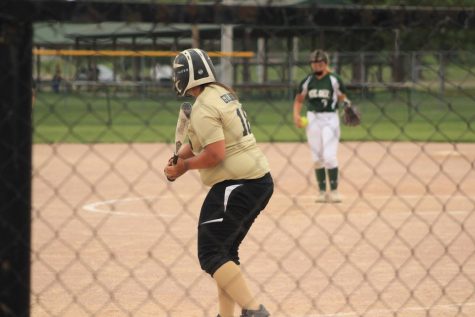 Sadly, with a score of 11-3, the fierce felines could not defeat their fiery foes. Hopefully next time the Lady Cats will prevail against the Dragons!