Mr. Krueger Comes Home
Hang on for a minute...we're trying to find some more stories you might like.
After a couple years, we are gladly able to give a warm welcome back to Gavin Krueger after he graduated from Fredericktown High School in 2010. Gavin Krueger is the newest science teacher and football coach coming into FHS. After graduating from Southeast Missouri State University, he realized that he never wanted to do anything more than teaching. He absolutely loves it. His favorite thing about teaching is being able to get involved with all the students and influencing them in the best way possible. He loves being able to share his passion of science with his students so they can go on and tell their stories later on in life just like he does.
While he was in high school, he was very involved in activities such as football, track, Beta Club, and weight meets. He mentioned that his teachers and coaches are why he is here teaching today. They influenced him very highly, motivating him to keep pursuing education. When he was younger, he never really imagined being a teacher. He wanted to become a conservation agent, and that's why he went towards the science branch in teaching.
Before he was teaching here at FHS, he taught one year at another school. He came back here knowing this is his hometown. Mr. Krueger is a very intelligent, fun-loving, and all-around nice guy. The Fredericktown High School and Scratch Pad have been very pleased with him and all of the other new teachers.
About the Writer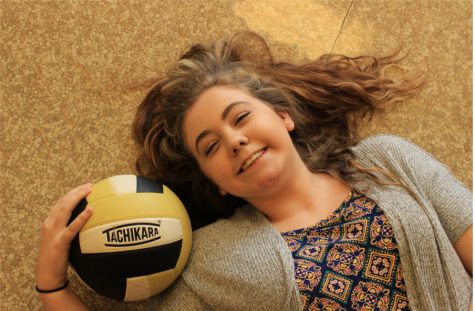 Melissa Wulfert, Writer
This lefty is the bestie. She was raised by Wulfs, which is why she's wild. If your back is out of whack hit up her dad (573-783-5530). Some of her...