Softball Seniors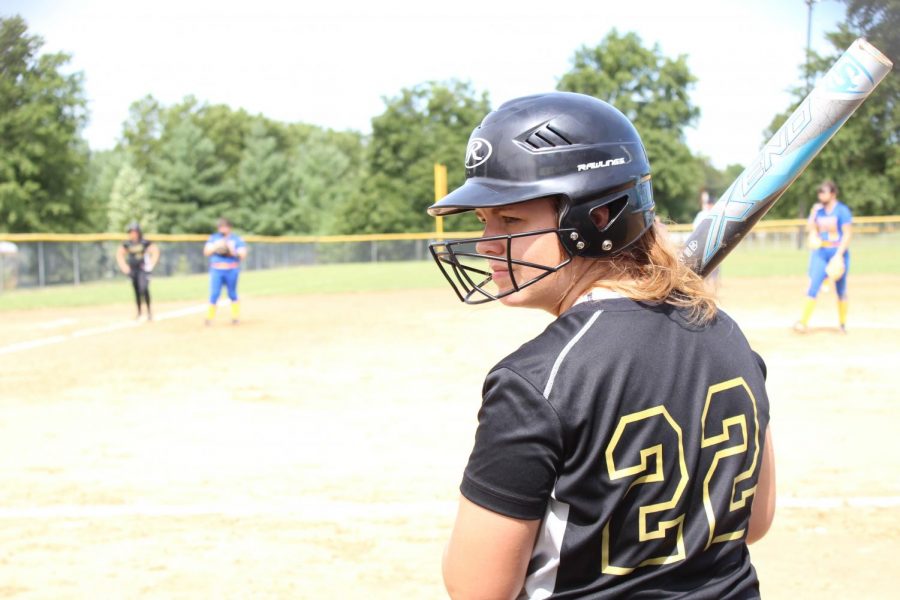 Falling leaves and chilly weather signals a new season, fall. Fall brings the start of a new school year and most importantly fall sports, specifically softball. For many players this is their last season, and they're sad to see it go.
The seniors were eager to tell stories from their high school career. For instance, in her sophomore year, senior Kenlee Montgomery recalls tripping over third base and barrel rolling into the dugout, but she still made it to home. A senior favorite is when coach Bailey killed a bird with a pitching machine while trying to do pop flies.
Most of these girls have been playing softball since they were young children. Chloe Thomas, for example, has been playing since she was four years old.
The seniors have mixed emotions about this being the last season of their high school career. Most of them are sad for softball to be over, and they're kind of scared for college to start. They're all sad that high school is ending, but they are excited for college life. Some of the seniors are hoping to play softball in college, such as Alex Sikes, while others are just wanting to focus on school, like Madison Bowman.
A former high school softball player, Mackenzie Phillips, came by to watch her old team play at the jamboree. She said that she missed her team members and it was hard to adjust to college. Even though she loves softball, she plays college soccer instead. Her advice for her past teammates and anyone still in high school was, "Don't wish high school away."
About the Writer
Ruth Walker, Writer
Ruth is a very loud and energetic girl. If not at school, she's probably lost in a book. She enjoys reading, and writing due to it giving her a way to...