Epic 2-Mile Run, Baby
Wow, Running!
On the bus, members of the Blackcat Cross Country team were anxious to arrive, as anyone would be in general fear of running. The ride to Farmington can be rather calming though, with gorgeous scenery such as Taco Bell and McDonald's. Approaching the Farmington High School, they began to become more excited than anxious. Farmington is often full of big competition and it was exciting to see who would come out on top.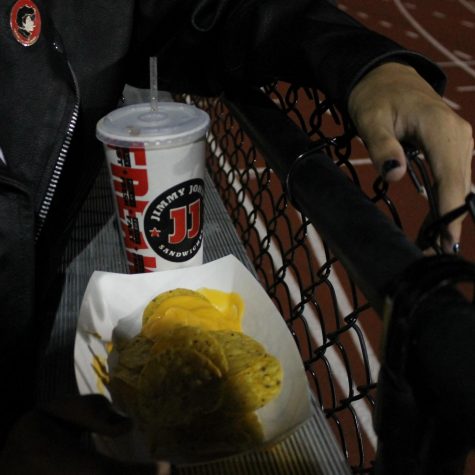 Walking over to the Farmington High School track, you might think to yourself, "Why am I here?" The answer to this very important question is to watch the riveting, captivating, and totally awesome cross country team! On first arrival, you're met with runners from schools all over the district, all equally anxious and strange. Near the concession you can catch conversations of mothers complaining about their child's work ethic. Nonetheless, they will smile at you and go about their condescending ways. Quite the ambience, if I say so myself.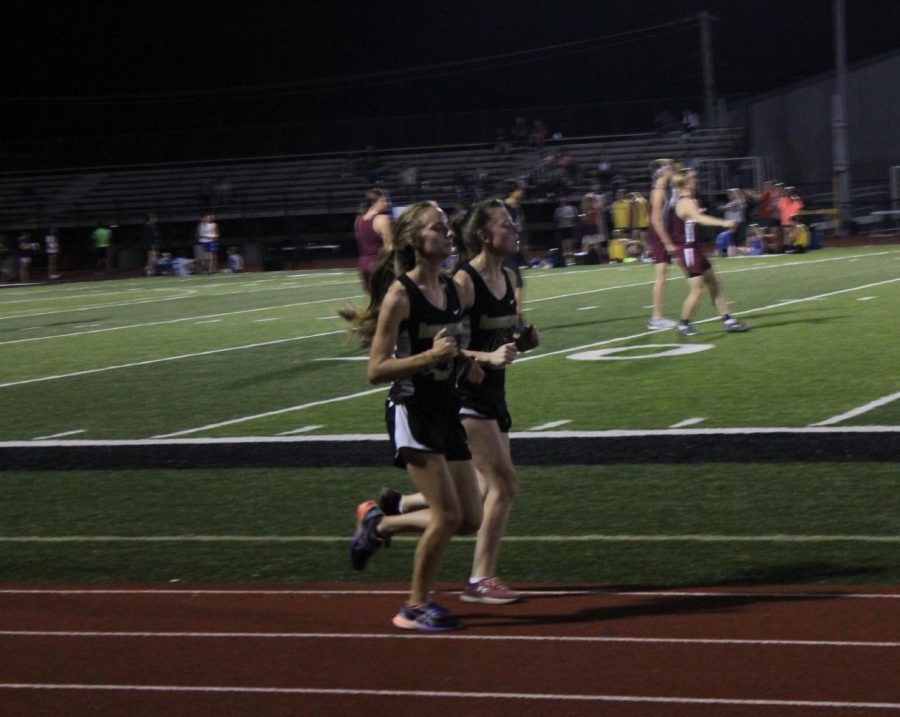 The first heat of that evening included some of our favorite runners such as Belle Hanshew(12), Patience Garland(11), and Laci McClellan(9). Patience and Belle ran side by side the entire time, which was really cute. Laci also did really well and maintained a spot near the front. I have no idea what they placed, but they ran for fun, so props to them no matter what, I suppose.
This next heat showcased the skills many of our guys possess. Braden Braswell (10), Isaac Pirtle (11), and Mark Heine (11) portrayed their impressive long distance running in this heat. Braden did extremely well here, and even managed to sneak in a few poses whilst jogging by (as seen below). Mark stayed near the middle a majority of the time and kept a good consistent pace till the end. Sadly, Isaac ended up dropping out towards the end, but it's still impressive nonetheless.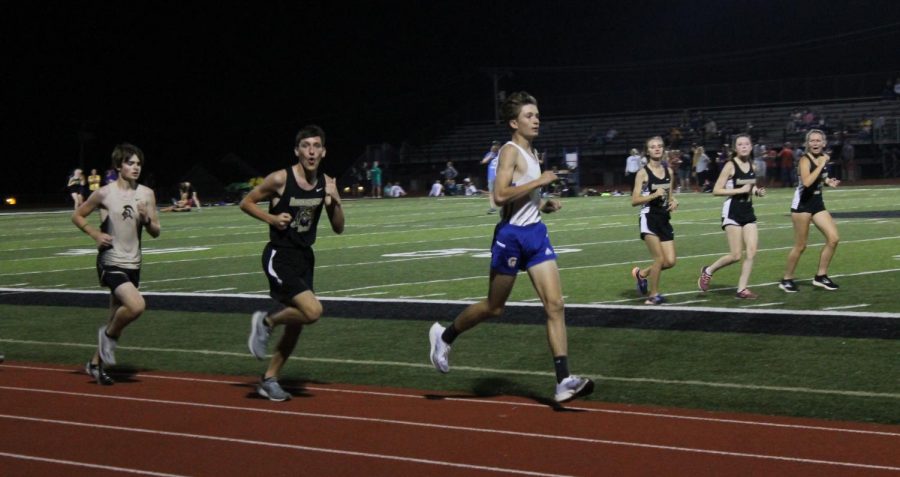 All in all, the cross country team did fine, I suppose. Although the weather was gross and muggy, the team persisted. I don't understand the enjoyment of running for fun, but everyone has different tastes. I can't imagine myself running miles on end, but it's impressive seeing other people do it, nonetheless.
Gallery
About the Writer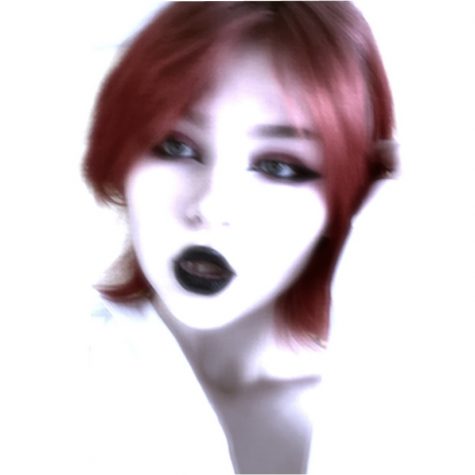 EmmaLea Cooper, Writer
You may be wondering who is this beautiful young lady? This is none other than the one and only EmmaLea Cooper. As of this year, EmmaLea is a sophomore...