See Ya Next Year!
That's all for this year from Scratch Pad! I have had a tremendous time covering all of the events and clubs I have this year, and I wish every team, club, and organization the best luck in their endeavors as I finish off senior year and move on to college. Next year, expect some more articles from Liz and Emilee, along with all of the new members we are gaining.
I will certainly miss Scratch Pad the most out of everything I have done throughout high school, and I hope the new wave of members will continue to keep our school news as interesting as possible.
About the Writer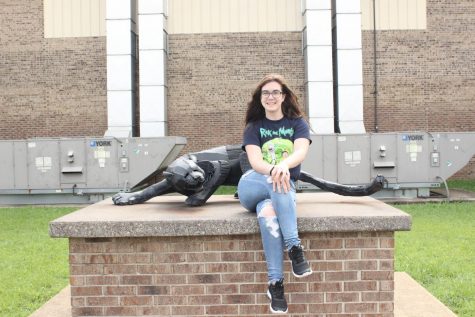 Molly Sikes, Editor
Molly is the editor that is actually in charge. She has an edgy vibe; colored hair, graphic tees, sneakers, and skinny jeans are her go-to when it...