HoCo Candidates
Hang on for a minute...we're trying to find some more stories you might like.
The time has come and gone for Fredericktown High School's annual football homecoming. Each homecoming has senior candidates to be voted on by the student body to become the king and queen of homecoming. Here were the candidates:
Queen Candidates                                                  King Candidates
Amber Collier                                                                             Kenny Couch
Laney Cureton                                                                             Nolan Hovis
Kylie Mann                                                                                       Kaden Lee
Sara White                                                                                  Isaak Starkey
Mattie Whiteworth                                                           Skylar Tarkington
And there were also attendants to accompany the candidates. The attendants were these:
Freshman Attendant:
Brezlyn Boswell escorted by Leyton Boswell
Sophomore Attendant:
Kody Gilmore escorted by Jeffery Couch
Junior Attendant:
Mackenzie Phillips escorted by Cody Sullivan
But only two candidates could gain the crown. Skylar Tarkington and Mattie Whitworth were crowned king and queen of homecoming. The previous king and queen candidates handed off their crowns to the new rulers.
About the Contributors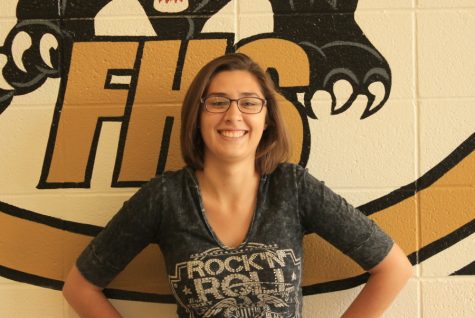 Allie Pickert, Writer
Allie loves Netflix and books. She is a classic book enthusiast that loves reading book series and not people's feelings. She also loves watching Netflix series like Riverdale, Stranger Things, and Supernatural. Her favorite non-Netflix series is Game of Thrones because the women are so fierce and vicious. Her obsession with reading definitely reflects in...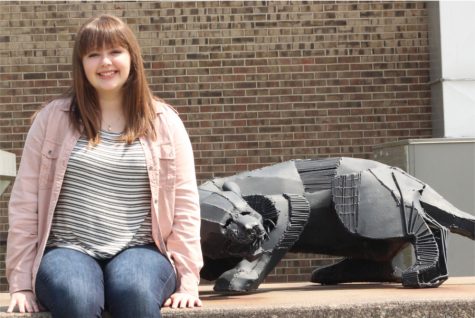 Abbie White, Writer
Abbie White is bae goals. She is funny and terrible at procrastinating. Her favorite chocolate candy is Twix, which is totally amazing. She loves anime with a great passion, especially Tokyo Ghoul, and Korean Pop, also known as K-Pop. This super-nerd loves the Netflix original series Stranger Things. She has two siblings whom she loves...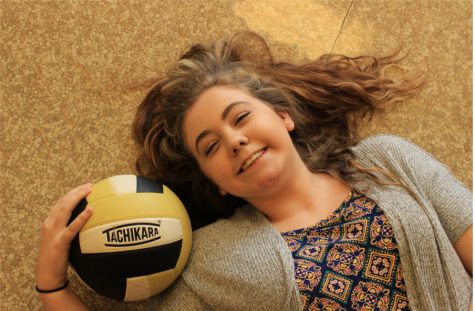 Melissa Wulfert, Writer
This lefty is the bestie. She was raised by Wulfs, which is why she's wild. If your back is out of whack hit up her dad (573-783-5530). Some of her best works were her Humans of FredMO articles. She is a phenomenal writer, and a very valued member of the Scratch Pad crew.