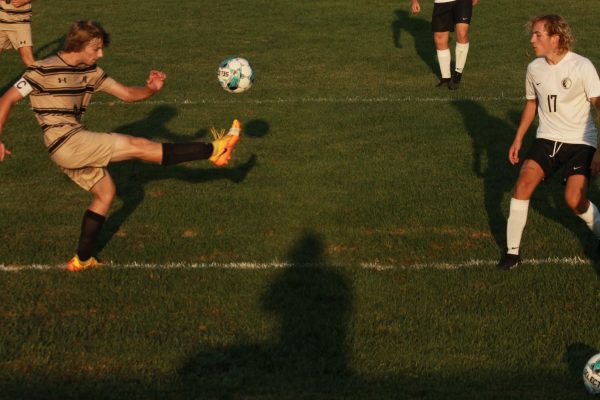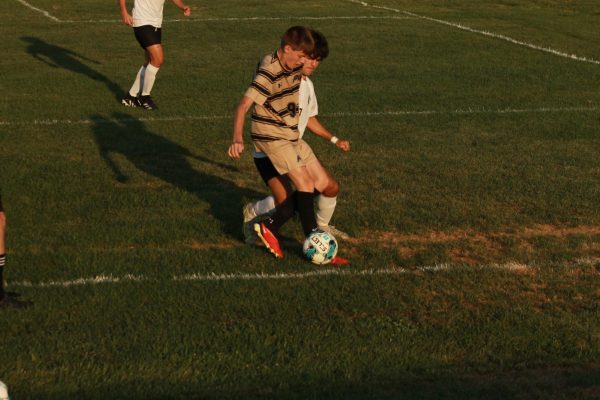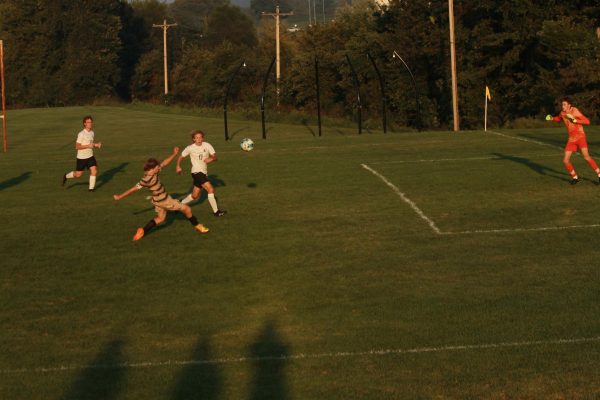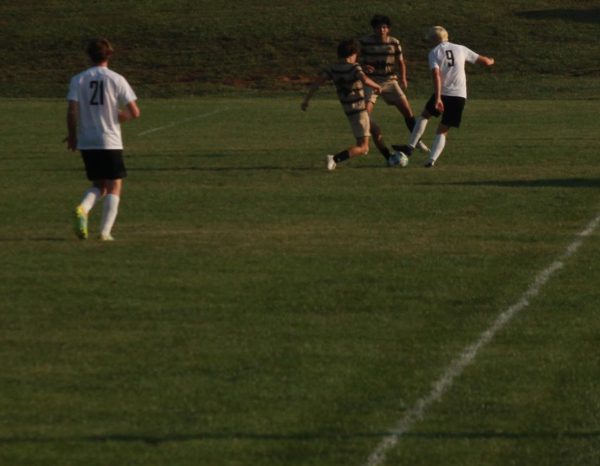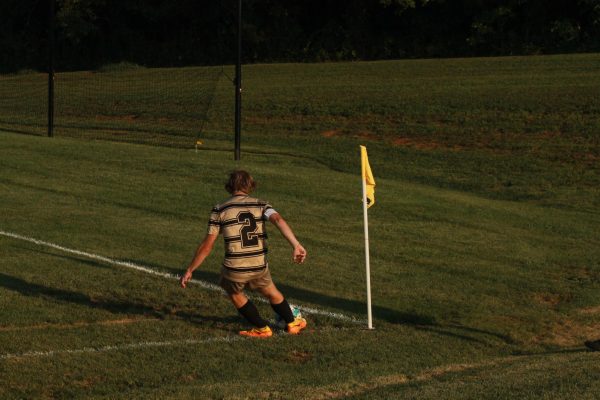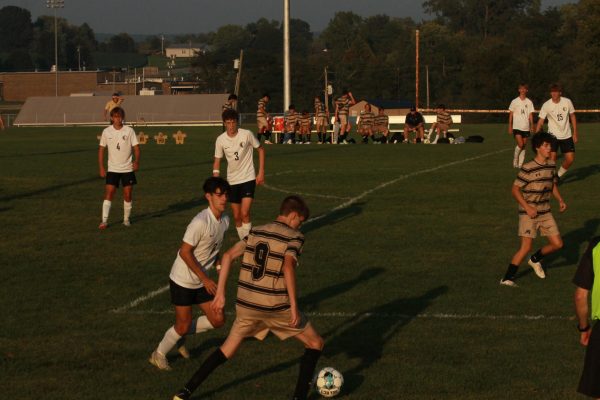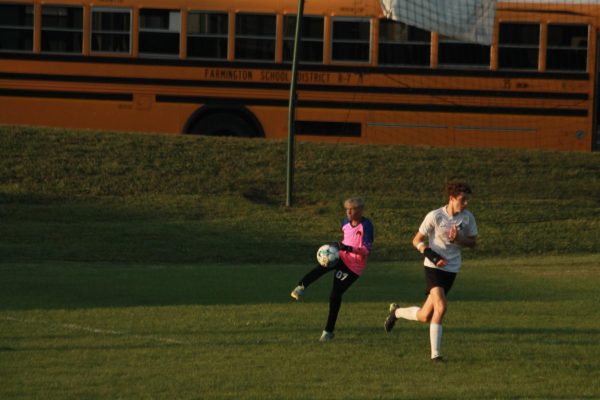 The Fredericktown Blackcat boys soccer team faced off against the Farmington Knights for their first home game of the season. The boys tried everything they could and gave their full effort, but it was an unfortunate loss. Although the game didn't go in their favor, they learned for next time how to adapt to the flow and style of it.
The match started off well as the defenders and the goalie Brigg Hale (9) were keeping the ball away from the net. This continued until the other team applied a lot more pressure than the Blackcats were used to. A couple of the players, Conor Rouse (12) and Marcos Navarette (12), had played on a travelling team with some of the opposing team's players, and they knew their dedication and their aspect of playing the game. They knew how they would start their plays and how effectively they would execute them.
When halftime hit, the score was 0-4, but that didn't stop the players from trying their best. The coach of the Blackcats gave the players motivating words to keep going, to keep doing their best, and to not give up. Those words were inspiring for the players, displayed by the fact that in the whole second half they let the opposing team score only two goals, half of what they scored in the first. The players were happy with their efforts. They were proud of doing better than they started out.
Throughout the second half, the players were giving it their all, and one of these players was Reid Simmons (10). With 20 minutes left in the half, Reid was dribbling the ball down to the other team's goal, ready to score, but the opposing team's goalie propelled him away. There was no call for the foul, but that didn't keep him from trying again. At the end of the game, Coach Lane said to be like a goldfish: to forget the game and just focus on what's coming up.
In conclusion, even if you lose, don't count it as a loss. Learn from the mistakes and make new strategies for the next time you face a familiar challenge.