Humans of FredMo: Taylor McMurry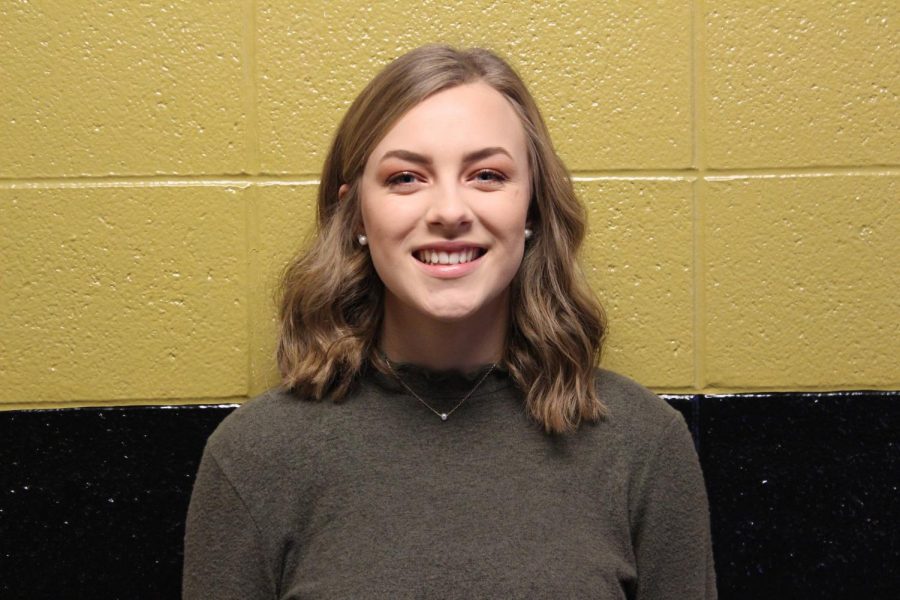 Sometimes the school is seen as a whole instead of made up by individuals, people that all have different personalities and lives. Scratch Pad wants to highlight individuals so everyone can get to know his or her fellow classmates.
Taylor McMurry is a senior. She is a talented athlete and an avid movie watcher. Taylor has played volleyball all four years of high school. Some of her greatest accomplishments in high school were in her volleyball career. When playing volleyball, her team achieved 2nd Team All-District and 2nd Team All-Conference. Her favorite memories of high school involved the time she spent playing volleyball. Taylor said, "I played volleyball with a lot of great people. I always had a lot of fun."
Like many other students, the rest of school she doesn't really enjoy. The most hated part of her day is when the first hour bell rings. By far, her favorite part of the day is when the 7th hour bell rings to leave. After school Taylor loves to volunteer at church to help with kids and loves to watch Hallmark movies. If you can't find Taylor at church, you can usually find her on her couch watching the Hallmark Christmas special. This summer, when she graduates,  she plans on traveling quite a bit. She is going on vacation with her family to Michigan and right after going to Florida for church camp. She may even go to Tennessee to be a counselor for another church camp. When the summer all comes to an end, she hopes to go to College of the Ozarks and plans to major in preschool education.
Taylor is a busy person who devotes a lot of her time to church and is excited to start her life in preschool education. We all wish her the best of luck in the future.
About the Writer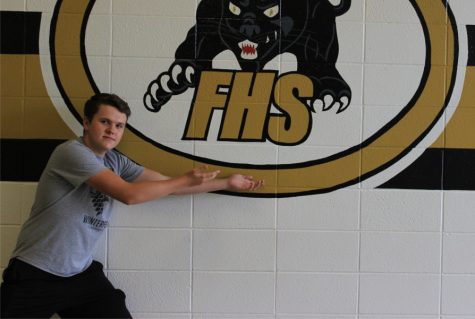 Skylar Tarkington, Editor
Skylar is quite the cup of tea. Not only does he have very sharp looks, but he is the Student Body President in Student council. Skylar also partakes in...