"I Can Read with My Eyes Shut!"
Scratch Pad "Reads Across America" with the second grade
Last week the Fredericktown Elementary school celebrated Dr. Seuss's birthday, which is on March 2nd. They did so by having different dress up days throughout the week, and some teachers had parties, and did little activities with them. During that week, on Friday, the FHS Scratch Pad had the opportunity again to read to the 2nd grade classes. We had this chance last year as well and the kids enjoyed it a lot.
As everyone knows a lot of Dr. Seuss's books have several different tongue twisters and things you can do so the kids can interact with during the reading. Like the book "My Many Colored Days" Allie and Nolan both read that to two different classes and they both asked the kids to raise their hands when they came across their favorite colors in the book. Everyone in Allie's class liked the rainbow, and in Nolan's they really liked the color purple. Also in Allie's classes they had different colored popsicles, because they had a party, so every time the color of their popsicle came up they held it up. We had some very funny question and it was very entertaining to see the kids reactions during the tongue twisters.
A lot of the classes were having parties and doing different things but they still enjoyed the books and that they were able to interact with different people. All of us really enjoyed having this experience and hanging around little kids for the hour. The kid's attitudes during the reading was very good, they were very sweet, and really fun to make friends with.
This opportunity was very memorable and a great way to relax from all the hard work we have been doing the past couple of months. We are really excited that we were able to do this once again, and we're hoping to do it again next year.
About the Writer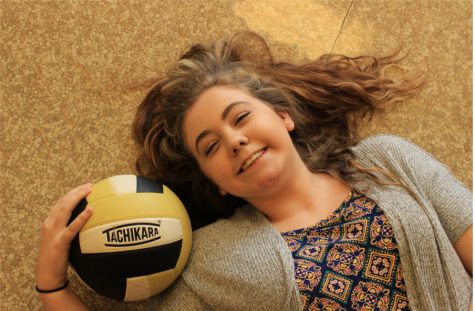 Melissa Wulfert, Writer
This lefty is the bestie. She was raised by Wulfs, which is why she's wild. If your back is out of whack hit up her dad (573-783-5530). Some of her...