Boys Soccer Takes the Win
The high school boy's soccer team has really been on a high lately! The season is still going strong, and the boy's are practicing hard daily on days they do not have games. This is really paying off well for them.
Their soccer match against the Festus Tigers on September 30th was an amazing one to attend! The boys went out on the field strong and confident. The varsity match took place at Festus Highschool at 7:30 pm. After the starting lineup was announced for both teams, the Blackcats huddled together to talk before the game. It was truly inspiring to see them come together as a team.
The first half of the game was a sight to watch. The boys were alive with energy as they passed the ball back and forth across the field, keeping it from their opponents very well. You could hear the crowds gasps any time someone from either team tried to score a goal. Shouts and words of encouragement when someone succeeded. By the end of the first half of the game, senior Grant Shankle, number 23, had scored all of the Blackcat's goals.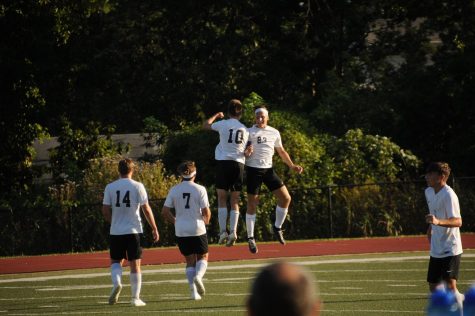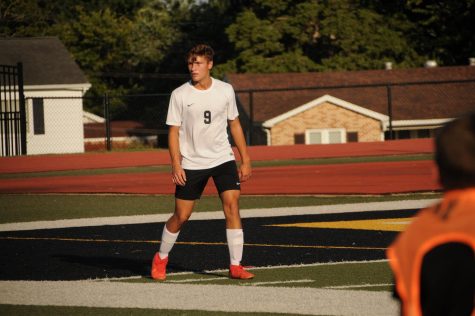 The second half of the game was just as interesting as the first. Goalie Levi Robinson defended the Blackcat's goal well, and Grant went on to score even more goals for the team. In the end, the Blackcats won 6 to 3. With all this success, we cannot wait to see how the rest of the season plays out!