New Season means New Talent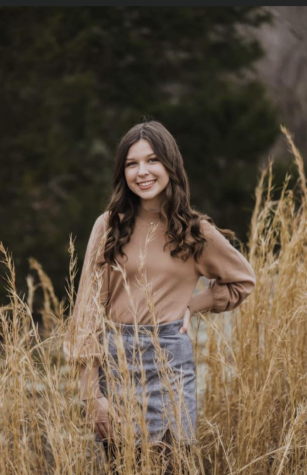 More stories from Lizzie Crouch
The Ladycat softball team welcomed many new players this year, whether they were already familiar with the sport or they just wanted to try something new. A total of 11 girls joined the roster, with 4 being a new addition to the varsity lineup. With this being said, the Junior Varsity team has accomplished many things so far this season. Their record now stands 4-2-2, beating tough competition such as North County and Jefferson and fighting hard during games in which they tied against teams like Saxony Lutheran and Van buren.
  New Players
Callie Alliger (9)
Laynee King (9)
Audrey Klugh (9)
Braylynn Sarakass (9)
Alivia Jones (9)
Paige Stumbaugh (9)
Anna Tripp (9)
Emily Todd (9)
Haley McColl (10)
Mikaela Tompson (11)
Faith Kinkead (11)
Along with the fresh talent, the team also gained a not-so-new assistant coach. Mrs. Alliger—who previously coached the ladycat softball team during the 2015, 2016, and 2017 seasons—returned to coach the girls once the opportunity was available for her to do so. Mrs. Alliger was a former Ladycat and played softball all throughout high school and continued her softball career at Mineral Area College. She now teaches Family and Consumers Science at KABMS, and even though she is not an adviser for the high school's student council, she still helps out every chance she can get.
Home games also look a little different this year. The brand new sports complex finished construction just in time for the softball team to be the first athletes to use it. Years of planning by the community went into the development of this new facility for Fredericktown athletes to practice and compete on. I asked Brianna Noble (11), a returning varsity player, how she felt about the new fields. "I am thankful and proud to play on a better field that enables more success because it is more favorable to all competitors."
With all of the new and exciting things that the Ladycat softball program has gained, they are already seeing loads of improvement. The girls have made enormous strides to success; for instance, with not even playing all of the scheduled games for the season, the team's win percentage (40%) has already exceeded the previous years. FHS should be proud of the amount of hard work and dedication the team has put into making softball a stronger asset to athletics.
About the Writer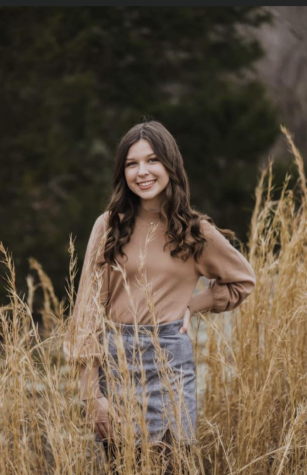 Lizzie Crouch, Editor
Always wanting to be active, Lizzie keeps herself busy by participating in the Fall and Spring sports, volleyball, and track. She enjoys spending time...